Save $$$ on leading startup Software & Services
Landscape partners with leading software and service providers for startups and secures exclusive access for Landscape founders.
Make your runway go further with software discounts
We're constantly adding new partners to our marketplace. Start saving money on startup essentials, and discover up and coming products serving the founder and startup market.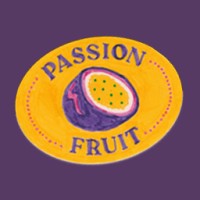 New

Uncapped

Get up to $10m dilution free within 24 hours from Uncapped.

Save 10% On Fees!

MVPR

Automated press support for startups. Get featured in publications!

3 months free

Popular

Traktion.ai

Flexible access to the worlds best startup marketing experts.

Free Growth Consulting Session
Want to list on our marketplace?
Partner With Us 🤝
List your product or service on the Landscape Partner Marketplace and get it in front of thousands of verified founders.